Webinar Summary:
A medical lab has a range of sophisticated laboratory instruments and equipment that need continuous monitoring for performance, status, and data collection. Laboratory technicians and researchers need real-time access to the data produced by these devices, and the lab manager wants to ensure that equipment operates efficiently, and any issues are addressed promptly.
MQTT can be used in medical labs for various purposes, including real-time data monitoring, instrument control, and communication between medical devices and data management systems.
This webinar will discuss implementing MQTT-based communication.
This Webinar is Ideal for:
Medical laboratory operators, Medical Lab Technicians, Healthcare Solution Providers, IoT Integrators, Medical Equipment Manufacturers, Lab Managers, Researchers.
Fireside Chat with Ernest Russell and Brandon Ruiz: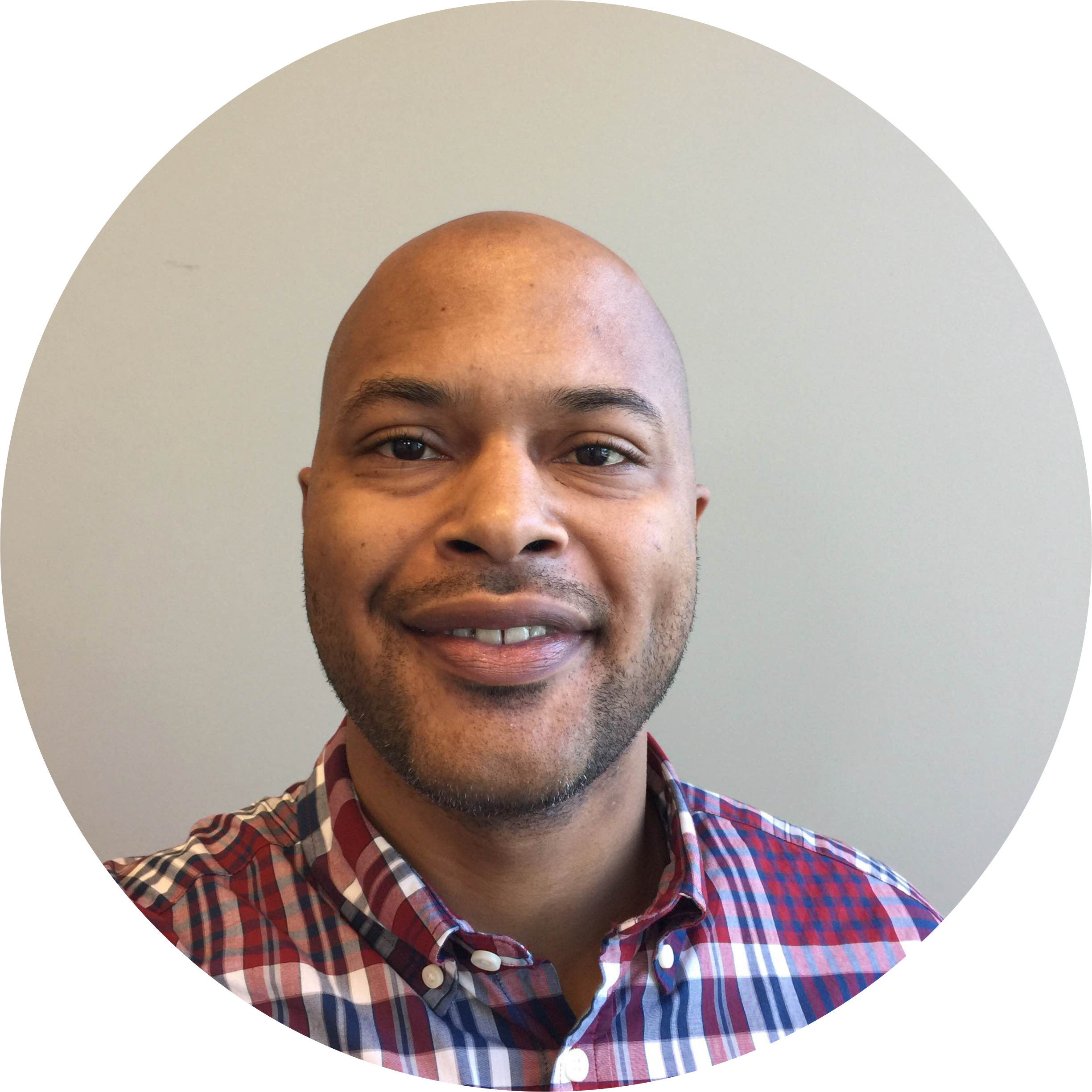 Ernest Russell | Technical Content Manager | EMQ
Ernest brings over a decade of experience in Information Technology and Broadcast Engineering, supporting some of the largest media companies in the world, including CNN, Turner, and Fox. Ernest has always been passionate about learning and writing, earning a master's degree in Networking and Telecom Management. As a Technical Content Manager at EMQ, Ernest is focused on knowledge sharing and best practices for MQTT and IoT.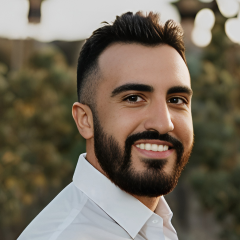 Brandon Ruiz | Product Marketing Manager | EMQ
Brandon Ruiz, with nearly a decade of experience in the End-to-End IoT Platform provider space, has assisted many OEM manufacturers and Internet Service Providers across various sectors in their digital transformation journey. As connectivity and data demands grew, he recognized the importance of edge computing and MQTT being "the" definitive standard for IoT messaging. Now at EMQ, Brandon is focused on the shift from basic IoT implementation and management to its sustainable future, ensuring robust, efficient, and scalable deployments.