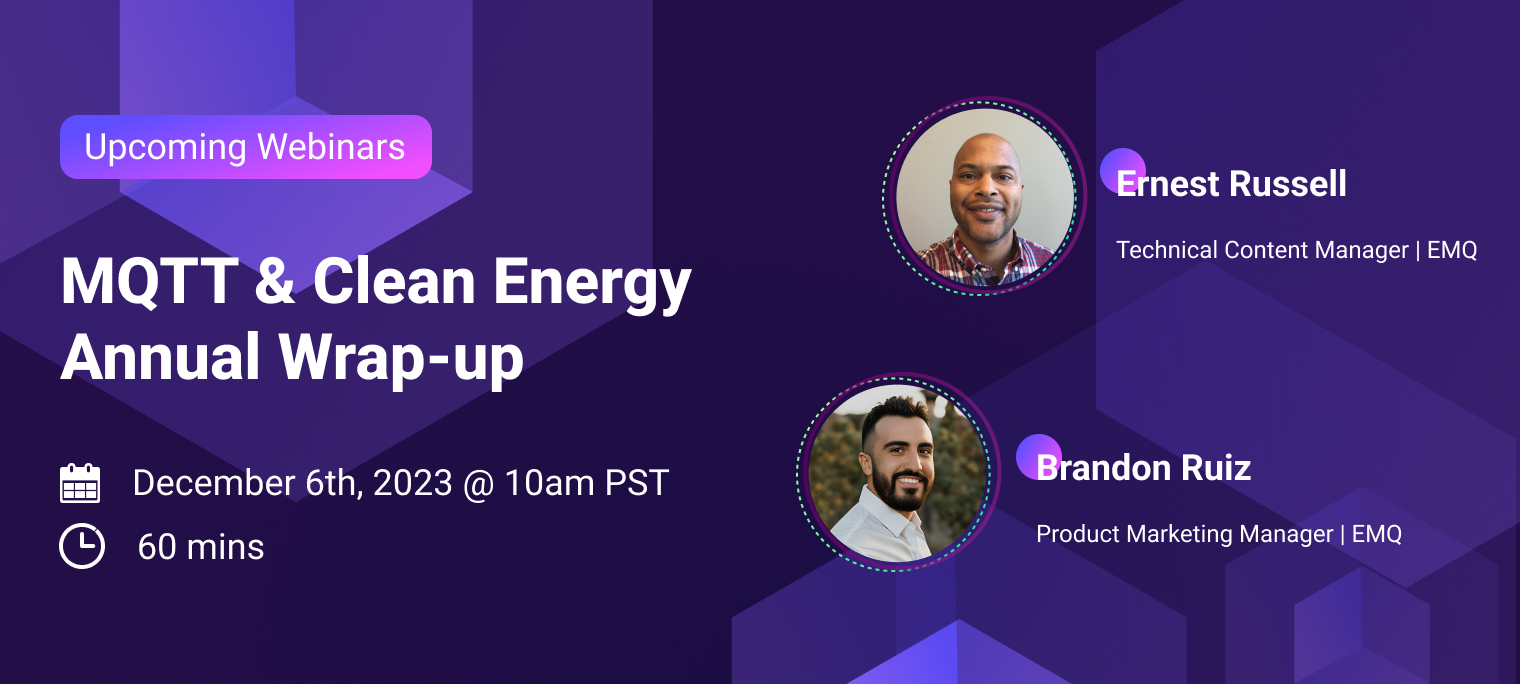 Webinar Summary:
MQTT's real-time capabilities, low bandwidth requirements, scalability, and integration flexibility make it an invaluable tool in the clean energy sector. By leveraging MQTT, clean energy systems can be monitored, controlled, and optimized more effectively, leading to increased efficiency, reduced costs, and a more sustainable energy future. This webinar will review real use cases of how MQTT has impacted the clean energy sector, including Smart Grid Management, Renewable Energy, Resource Management, and Electric Vehicle Charging.
This Webinar is Ideal for:
Director, Developers, VP of Operations, CEO, CTO, Project Managers, Product Managers. Ideally, within the Microgrid Operators, EV Charging Companies, Oil & Gas, Energy & Utilities, and Power Trading Brokers.
Fireside Chat with Ernest Russell and Brandon Ruiz: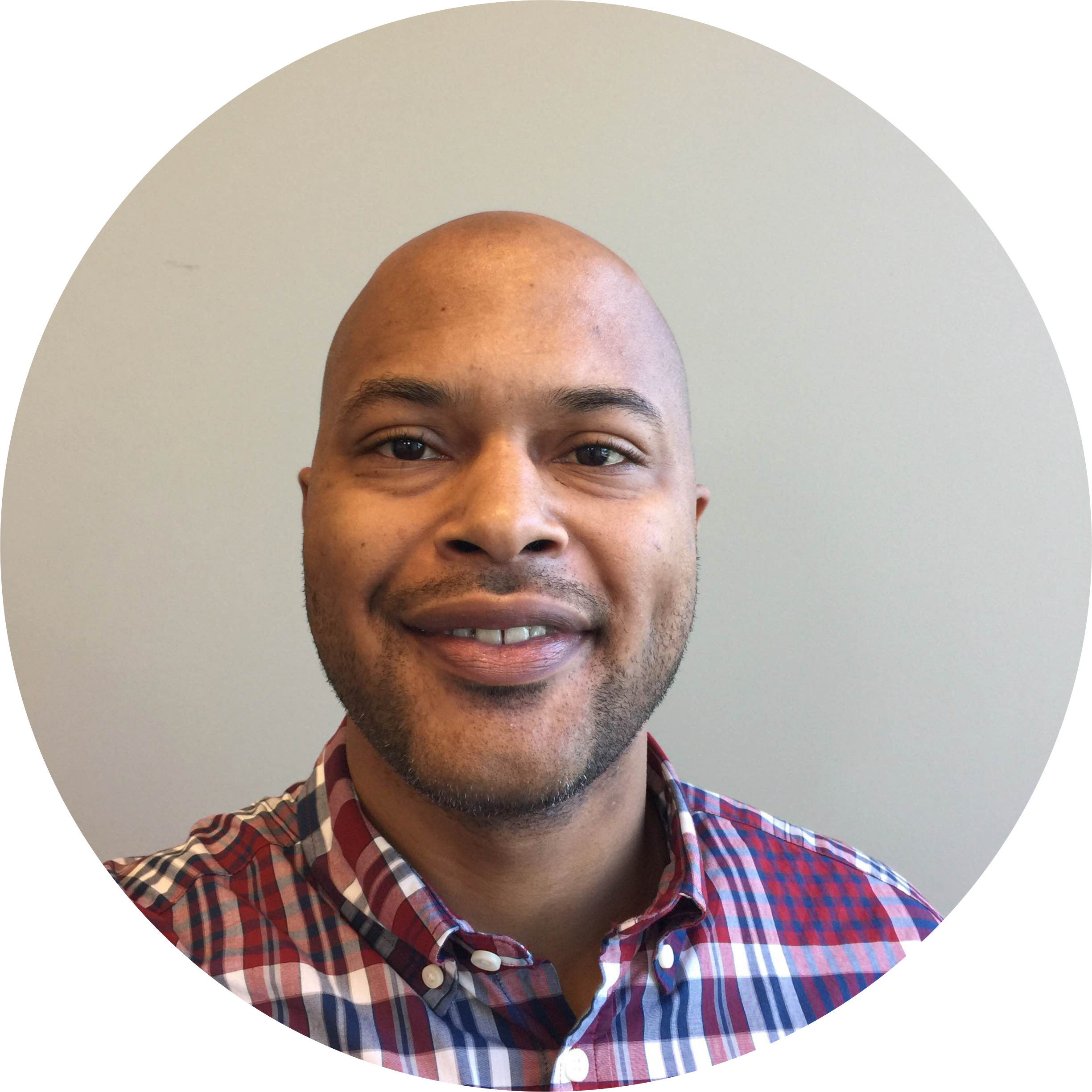 Ernest Russell | Technical Content Manager | EMQ
Ernest brings over a decade of experience in Information Technology and Broadcast Engineering, supporting some of the largest media companies in the world, including CNN, Turner, and Fox. Ernest has always been passionate about learning and writing, earning a master's degree in Networking and Telecom Management. As a Technical Content Manager at EMQ, Ernest is focused on knowledge sharing and best practices for MQTT and IoT.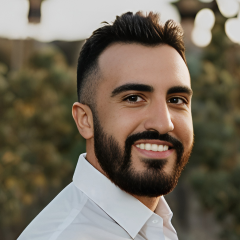 Brandon Ruiz | Product Marketing Manager | EMQ
Brandon Ruiz, with nearly a decade of experience in the End-to-End IoT Platform provider space, has assisted many OEM manufacturers and Internet Service Providers across various sectors in their digital transformation journey. As connectivity and data demands grew, he recognized the importance of edge computing and MQTT being "the" definitive standard for IoT messaging. Now at EMQ, Brandon is focused on the shift from basic IoT implementation and management to its sustainable future, ensuring robust, efficient, and scalable deployments.