The webinar has ended, and we are preparing the recording for you.
Webinar Summary
Managing and scaling your IoT infrastructure can be a complex and time-consuming process. Serverless technology can increase the speed and agility of IoT development, helping organizations like yours manage costs and go to market fast. In this competitive market, understanding the possibilities has never been more critical.
With EMQX Cloud Serverless, you can effortlessly create a fully functional MQTT deployment in just 5 seconds, freeing yourself from the hassles of server management. It also offers up to 1 million session minutes per month, completely free of charge, making truly free, scalable MQTT services available to every developer.
Join Dmitrii and Kary in our upcoming webinar, where we will discuss the emerging MQTT services trend.
We'll also showcase:
How to spin up your MQTT service with EMQX Cloud Serverless in just 5 seconds.
The differences between serverless, fully-managed, and self-hosted MQTT brokers.
Recommendations for the most suitable use cases for a serverless MQTT broker.
The underlying technical infrastructure that supports our 100M concurrent MQTT connection benchmark.
Webinar Speakers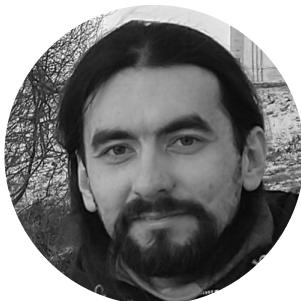 Dmitrii Fedoseev | Senior Developer at EMQ
Dmitry Fedoseev has been working in the software engineering field since 2012, working as a System Manager, Senior Software Engineer, and Technical Coordinator/Team Leader. Before joining EMQ, he worked on mission-critical infrastructure for companies like Klarna and Spotify.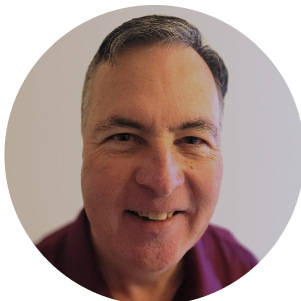 Kary Ware | Sales Engineer at EMQ
Kary Ware has worked in a variety of technical and sales engineering roles since 1988. From 2006-2019, Kary worked at IBM Internet of Things, where he helped create a modular training course framework for IoT. Kary currently works at EMQ Technologies Co., Ltd. as a Sales Engineer.
For more on the Serverless MQTT topic, check out our blog series.