EMQ's Dylan Kennedy To Present At IoT World Austin 2022
Nov 1, 2022
---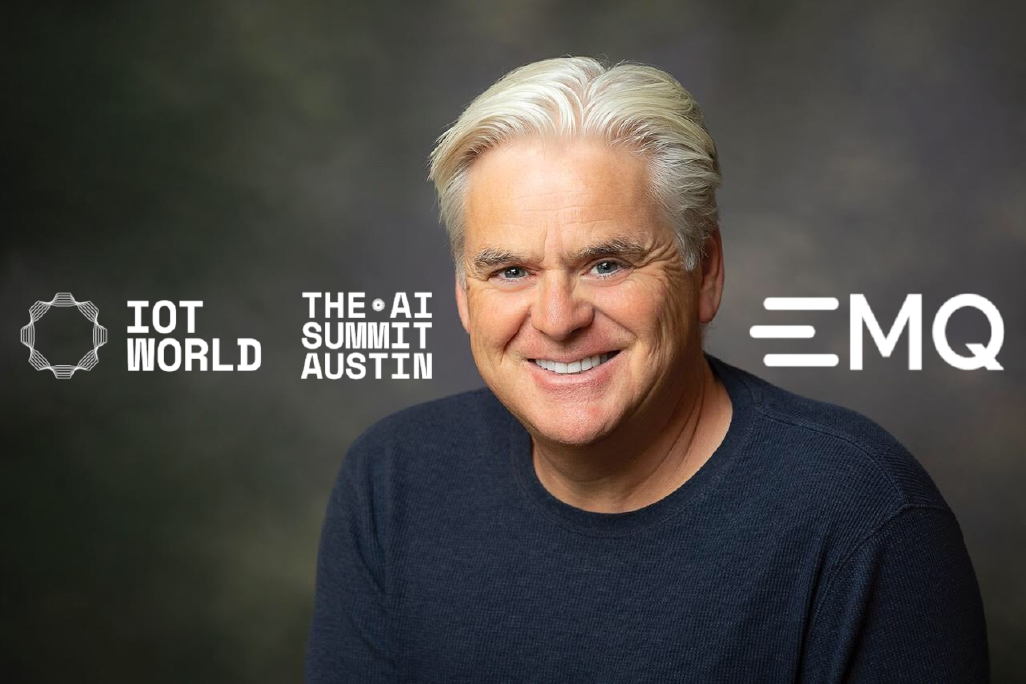 MORGAN HILL, CA—Dylan Kennedy, General Manager and VP of Operations of EMQ US is slated to present at next week's AI Summit and IoT World event taking place at the Austin Convention Center in Austin, TX. Mr. Kennedy will be presenting during the first day of the conference, 11/2, at 12:30 CDT on the subject of "Scaling IoT to 100M Connections and Beyond." He will be a featured speaker in the conference's "Next Generation Connectivity: Edge & Cloud" track.
Mr. Kennedy has lived in Silicon Valley since 1999 and spent most of his life working for companies providing solutions to semiconductor manufacturers, networking equipment developers, automotive and connected devices. A Microelectronics and Computer Science graduate (BSc. Hons), Kennedy provides business critical and technical expertise in real-time embedded systems, IoT and cloud solutions. His professional expertise centers around the provision of embedded software systems, complex IP licensing deals, and global contracts from $500K to $17M. Today, as part of the EMQ executive team, Mr. Kennedy leads the US EMQ organization, working closely with clients delivering IoT solutions in Automotive, Finance, Telecom, and other verticals.
In his presentation, Mr. Kennedy will discuss the present struggles that network designers have in building stable, secure, scalable IoT systems. Attendees will learn about open, cloud-native, distributed software tools, including MQTT and Erlang, that overcome these obstacles, including real-world examples from EMQ's own MQTT messaging platform, EMQX. EMQX version 5 supports IoT systems capable of 1M message per second data ingest, sub-millisecond latency, and 100M concurrent device connections per cluster.
Interested attendees should visit The AI Summit & IoT World Austin for tickets and information.