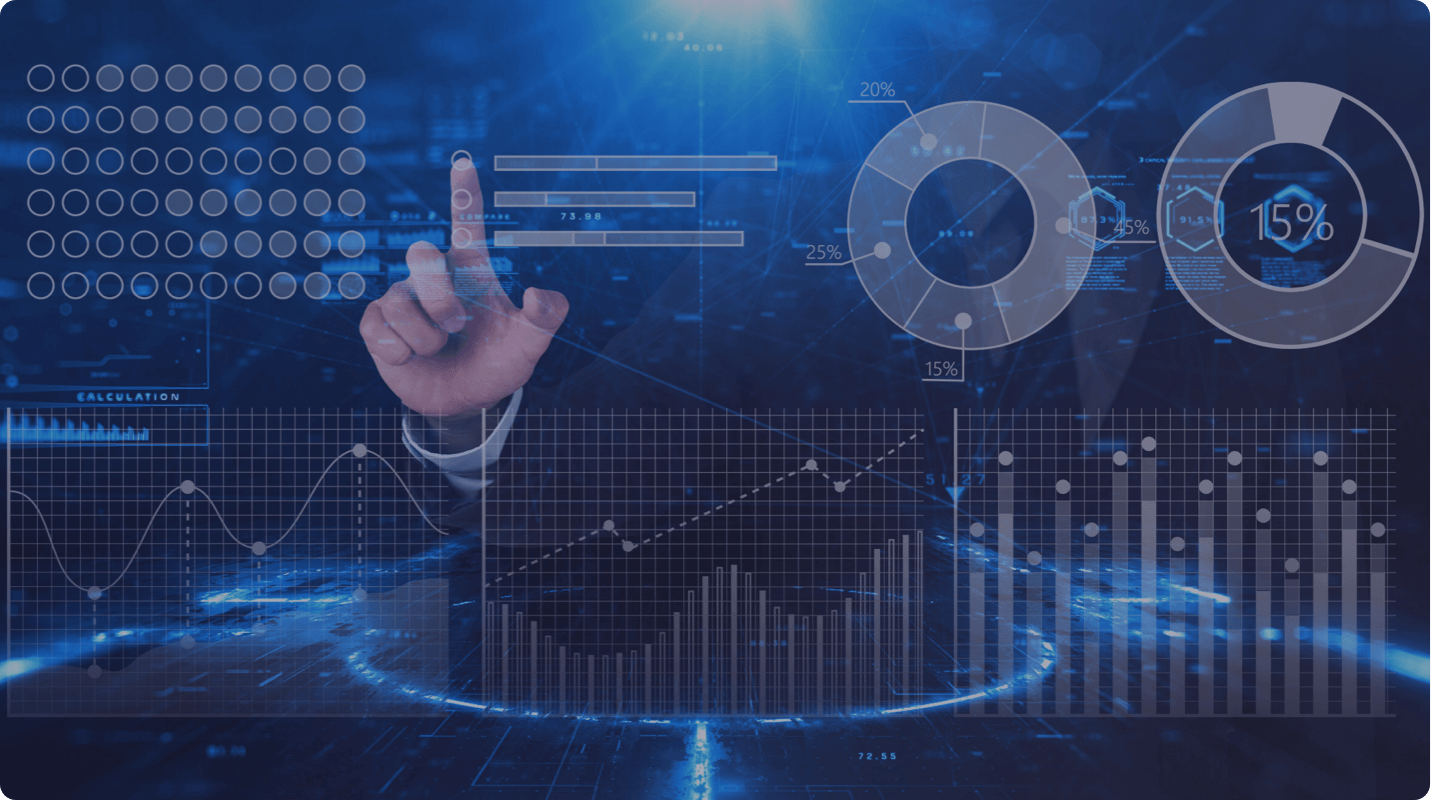 Overview
CTWing is a unified digital open platform for China Telecom's IoT capabilities and a new digital infrastructure capability base for China Telecom. It brings together comprehensive capabilities such as China Telecom's cloud network integration, 5G connection management, device management, city awareness, end-to-end security, etc. At present, the platform is the global largest narrowband IoT service platform, which has connected to millions of IoT devices.
Challenges
Cross-Industry Multiprotocol Device Access
To achieve unified access of hybrid devices across industries, networks, and protocols.
Massive Device Access
China Telecom has the world's most NB-IoT subscribers and IoT device connections; hence, massive device access capability and platform stability are critical.
Multi-Industry and Multi-Tenant Management Support
As China Telecom's new digital infrastructure capability base, CTWing has to meet the digital needs of multiple industries, networks and tenants.
Solution
The core message components of the CTWing open platform built by EMQ allow:
Scalable and Customizable Multi-Protocol Access Gateway
Achieving unified access of hybrid devices across industries, networks, and protocols through the multi-protocol access gateway.
Cross Data Center Distributed Cluster Architecture to Support Horizontal Expansion of Access Capability
Through the deployment of a multi-center, multi-active and high availability cluster architecture, it supports tens of millions of device connections and a million TPS message throughput capacity.
Powerful Rule Engine Supports Data filtering, Bridging and Persistence by Industry and Tenant
The powerful rule engine supports data filtering, bridging, etc., and provides a variety of northbound data storage solutions and data interfaces to facilitate northbound application integrations.
Results
Through deep cooperation with EMQ, Tianyi IoT has successfully built CTWing into the world's largest group-level NB-IoT device access platform. By now, the accumulated devices access to the platform have reached more than ten million. Hence, it plays a key role in promoting the development of cloud network and IoT-cloud integration, and enabling the industry's digital economic transformation.
In 2021, Tianyi IoT released CTWing 5.0, which delivers a brand new image, capability, ecology, and services to society.
The platform has been developed from a purely vertical enablement platform to a comprehensive one with 5G full connectivity, quantum security, sensing platform, benchmark application, and market transaction. It promotes the deep integration of the IoT into various industries and accelerates digital transformation and upgrading.